Try using hashtags on Instagram
Hashtags like #musicproduction, or #musicproducer, are rife with talented creatives looking for new opportunities to collaborate. Find a profile that catches your attention (it won't take long), check out their other posts and if you like what you see, give them a follow. Normally, professional music producers have links to their music in their bio, though if they're established enough a quick Google can usually pull up a YouTube or Spotify page.
Presentation is key, and the more serious producers tend to keep their social media pages looking clean, cohesive, and professional – our advice would be to avoid contacting a music producer who only posts low-resolution memes (unless that's exactly what you're after, of course).
Join a few Facebook groups
There are hundreds of Facebook groups you can find that are associated with music collaboration. Try to stick to one or two groups at a time, and explore the options within each before moving on. You don't have to join 20 groups to find a good music producer to collaborate with, it's easy to become overwhelmed with options. Stay focused on the ones who seem to have 'higher quality' members. Join the discussions once in a while, and start communicating with the other members to learn more about what's on offer.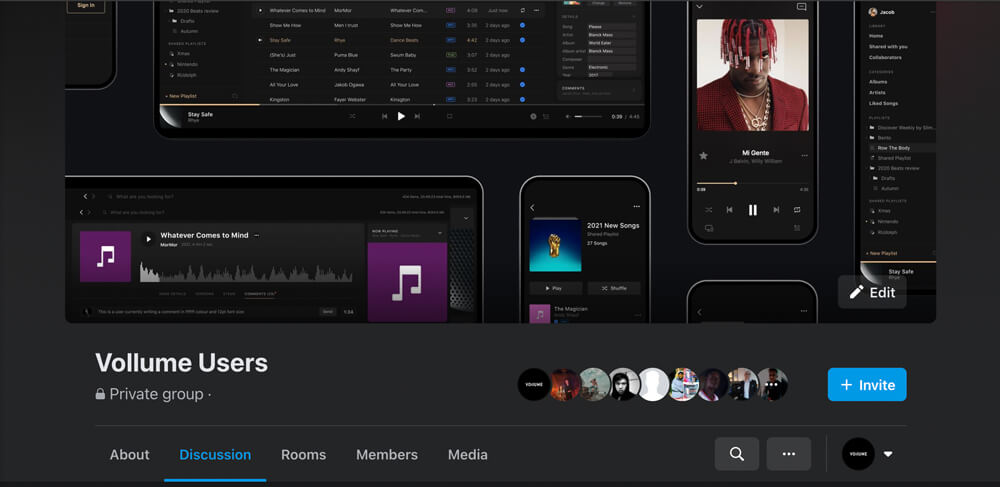 It's not always a good idea to directly share your music links in the group and ask people to contact you to collaborate. Without a distinct discussion point, it's easy to get buried. Instead, try sharing a new technique you learned whilst creating one of your tracks. Ask people to check out the track but mention what you did to make that cool sound happen at that specific moment in the track. People will respond better if your post has something else to offer.
Use forums to find specific people
You can use web forums to find people who have the same interests and niches as you. Sites like Reddit are great for finding dedicated spaces for specific areas of music collaboration. If you can't find one that suits you, why not think about starting your own! Though if Reddit isn't your thing, there are hundreds of sites that cater to all areas of the music industry. A good forum for audio engineers to start with is Gearslutz, for example.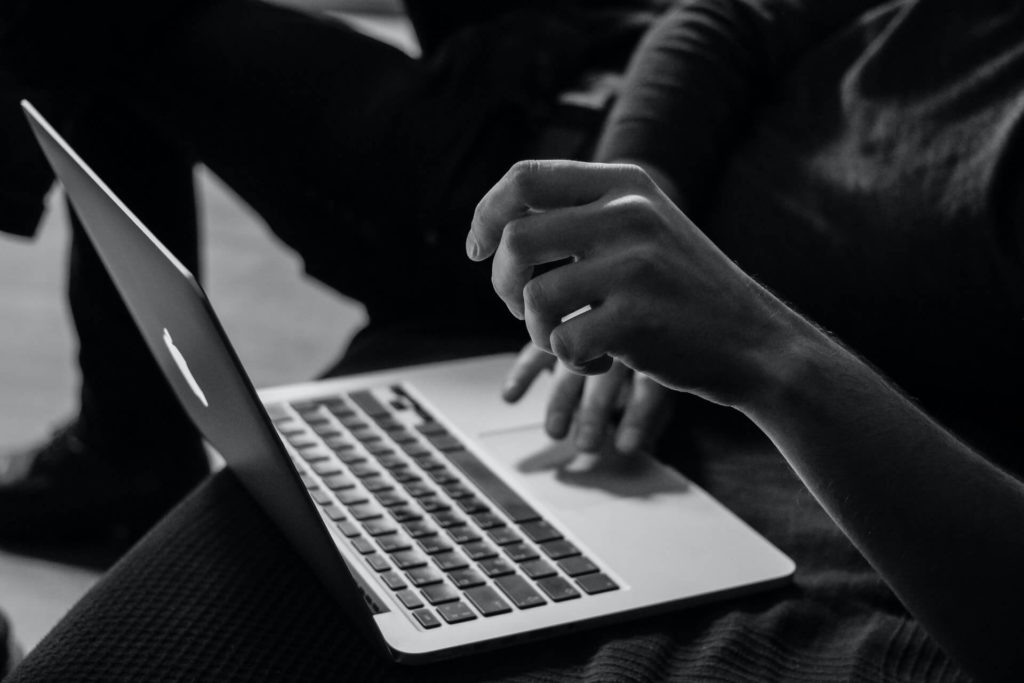 Try out those ways and discover how easy it is to find the perfect collaborator. Let's make better music, together.
Download Vollume Control
It's Free!
Where teams organise music together.
Download Now
Read More