Music is all about cooperation and the exchange of ideas. Collaboration has never been easier in the contemporary digital era, and you can connect with thousands of other musicians in seconds. As a result, music collaboration applications have taken the world by storm in recent years, assisting in the development of numerous projects.
In this post, we'll look at ten of the finest music collaboration applications available.
What Are Music Collaboration Apps?
Music collaboration apps are computer and smartphone programs that allow artists to collaborate. This means people may collaborate on projects, share songs, and interact with one another — sometimes simultaneously!
Why Should You Use Music Collaboration Apps?
Music collaboration applications enable individuals to collaborate remotely. This can be incredibly useful if you want to work with someone who lives a long distance away. They may also be a fantastic opportunity to meet new artists and expand your musical network.
The Top 10 Music Collaboration Apps
Now that we've established what music collaboration apps are, let's look at ten of the finest.
1. Vollume Control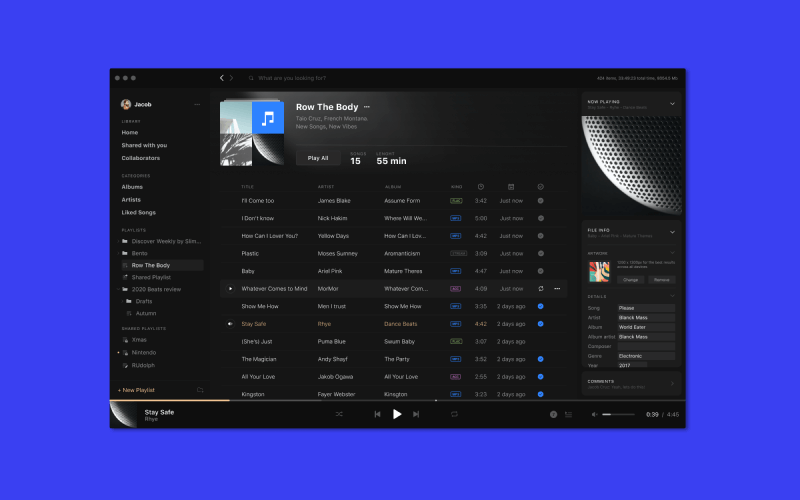 Vollume is a cloud-based organisation platform that enables you to stay connected with all your team's music, metadata, artwork and more — anywhere, anytime.
It makes collaboration across platforms seamless. Whether you use a Mac, and your friends use a Windows PC, the experience is the same.
Using Vollume Control, you can leave comments on songs, share playlists, manage collaborator permissions and share private links. Vollume control is the best way to collaborate on music projects.
Whether you work in Ableton Live, Logic Pro, FL Studio, Cubase, Pro Tools, Studio One, Bitwig Studio or any other D.A.W, you can import and export files to and from Vollume Control.
With offline playback, you have access to your music even when you're away from the internet. All tracks are automatically downloaded, and you can select specific files and folders to be cloud-only.
Vollume Control is purpose-built for the needs of music professionals like you. It transforms your music library manager into a modern cloud-connected tool, built for music professionals to share, collaborate and sync music files and more.
2. Avid Cloud Collaboration For Pro Tools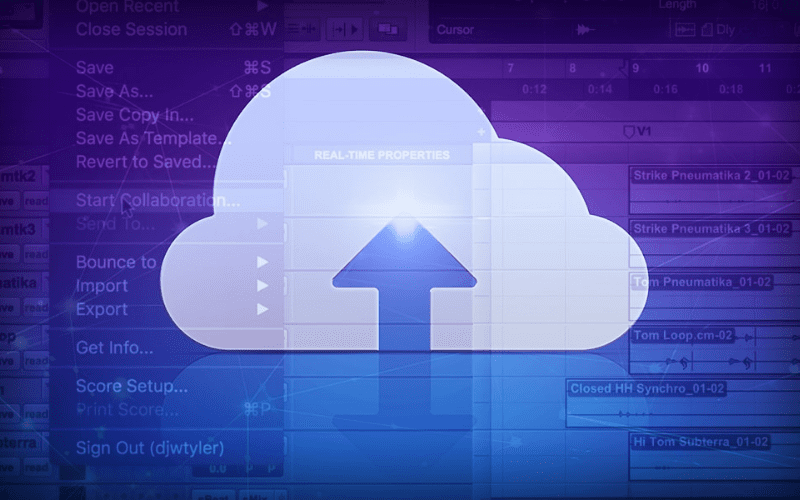 One of the new features of Pro Tools is the ability for several users to exchange audio, MIDI, and track changes to mixes remotely within the same Pro Tools session, over the cloud. A real-time text capability is also included in the Pro Tools program. This means you'll be able to quickly communicate with the other people working on the session.
Your projects will be accessible from wherever you are. So long as you have a PC running Pro Tools and an internet connection. Pro Tools also has a backup cloud storage place for projects. Through yearly subscription agreements, they can vary from 100GB to 2TB.
Pro Tools First includes a collaboration function, although it is restricted. Pro Tools ($29 per month) and Pro Tools Ultimate ($79 per month) provide complete access to all functions.
3. Audiomovers ListenTo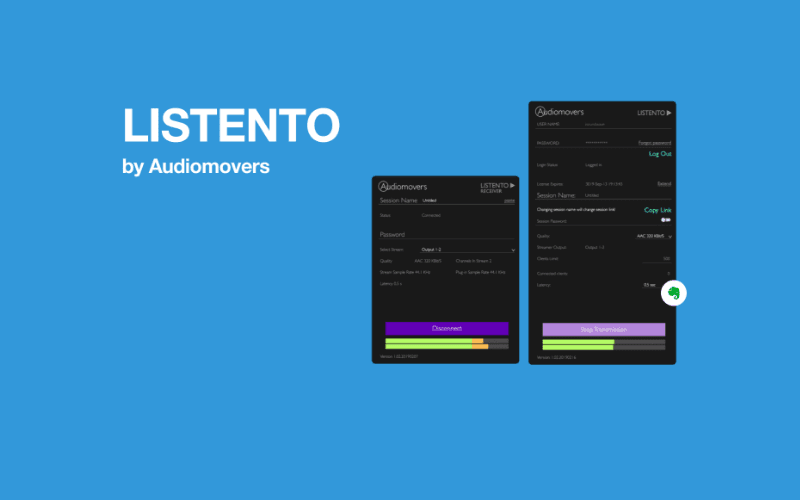 ListenTo is a PC or Mac plugin. This software enables users to broadcast high-quality uncompressed audio in real time. It accomplishes all of this with very little latency (0.1-1 second) whether using a web browser or the receiver plugin.
Mixing engineers that need to listen through mixes with their clients in real time might use this plugin.
The ListenTo plugin is available for a 7-day free trial. After that, you'll pay $4 each week or $100 for a year's membership.
4. Bandlab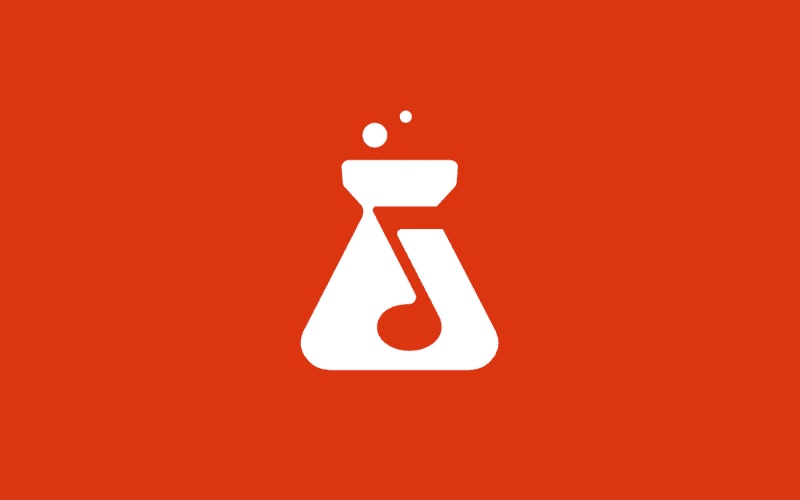 Bandlab is a wonderful online music collaboration tool as well as a free online DAW. You may access it from either your PC or your phone. This software has over 200 instrument, guitar, and bass amp simulators. It also supports the import and recording of live audio. Bandlab connects and collaborates with creators all over the world through a worldwide network.
In addition, an algorithmic mastering engine is provided by this service. This will help your recordings sound as good as they possibly can. Bandlab also has limitless storage and undo history, which is a significant advantage. This means that you can quickly return to the original versions of songs.
5. Soundtrap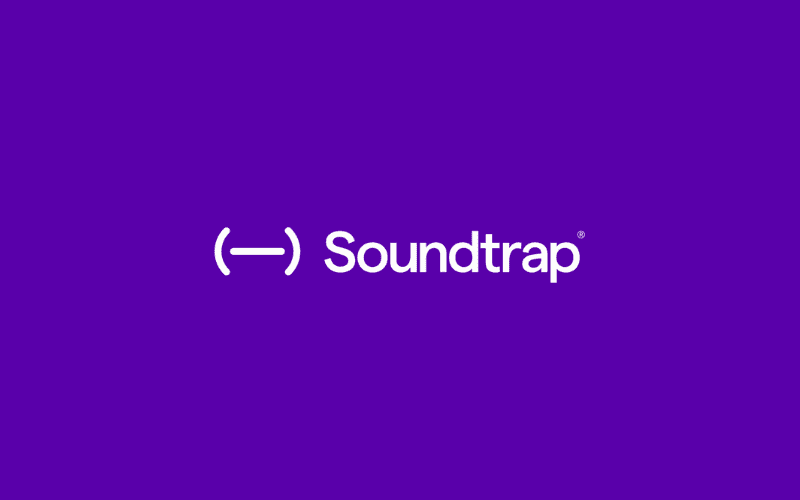 Soundtrap, a Spotify-owned app, is another simple software for music collaboration. Soundtrap is a cutting-edge DAW that operates fully online. It is an excellent resource for recording your own music and creating beats using its huge variety of instruments and loops.
You can also create your own podcast. Alternatively, you may transmit and alter a track to pals from various social networking sites to collaborate on your sessions.
For newbies, the interface is a wonderful place to start. As a result, anyone could get started right away.
You will first be given a one-month trial period. Following that, Soundtrap charges monthly fees based on the level you choose. You may work on up to five projects with the basic version. In addition to 210 instruments and noises, there are 900 loops.
6. LANDR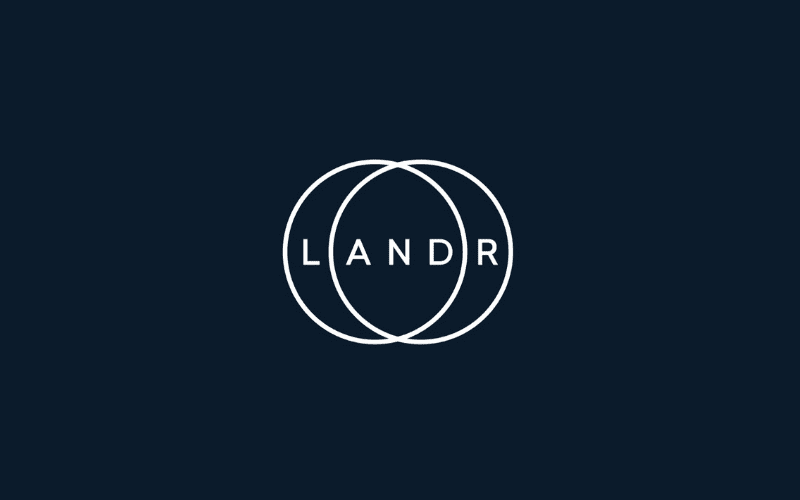 LANDR is a big corporation with several services. Online algorithmic mastering and music dissemination service. There is a new network for creators called LANDR, this app is for music collaboration and connecting with possible colleagues or clients.
You can employ session musicians, producers, and engineers. Solicit professional input on your work-in-progress from pros that have worked with Billie Eilish, Kanye West, Red Hot Chili Peppers, and more.
It's free to join, although there are fees to network with engineers and musicians.
7. Ableton Link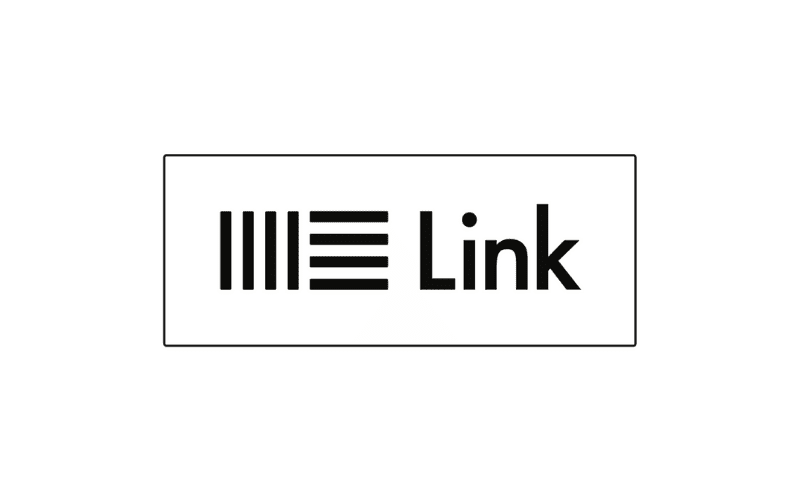 It allows users to operate two devices concurrently across a local network or the internet. Frustratingly this software cannot be utilized over long distances so remote working may require additional programs.
Ableton Link is in Ableton Live 9.6 and higher. Ableton Live 10 is available in Intro, Standard, and Suite editions.
8. Sessionwire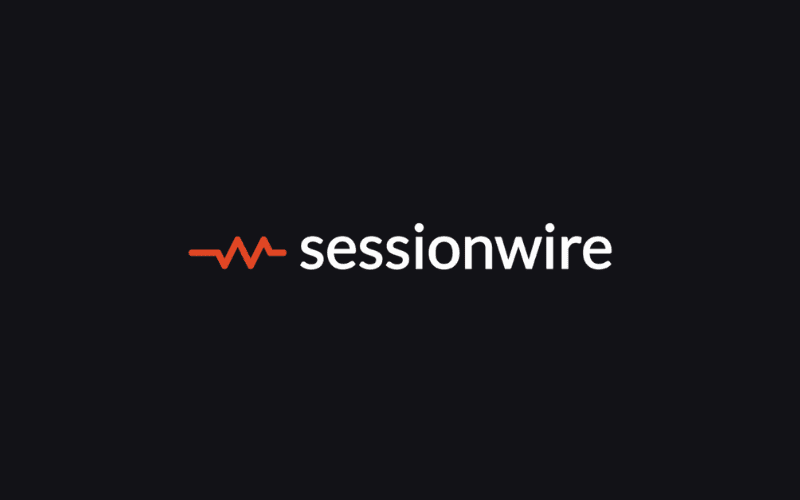 This software allows users to communicate while using various DAWs. It also lets you share a screen and transfer high-quality audio to your collaborator's DAW.
It also has a 'talkback' option, so you can speak with the musicians in the other studio.
​​9. SoundStorming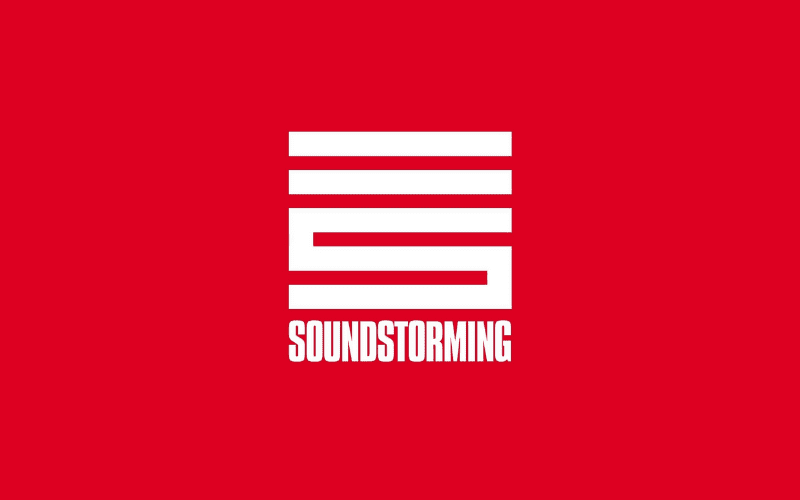 This software targets additional phones. Musicians like to save ideas in their voice memos folder. SoundStorming provides an alternative. It's easier than recording a tune or riff into your voice memos with SoundStorming's app.
To make music more collaborative and discoverable. It achieves this by letting other artists hear your upload. They can then add fresh ideas, melodies, and lyrics to the uploaded music. So a new song or album may be born with anyone worldwide!
10. Trackd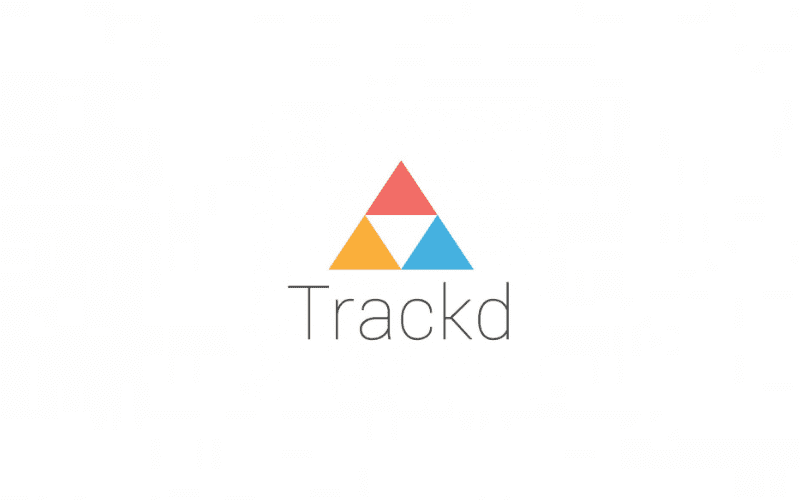 Trackd is a wonderful free social music app. This software allows for quick and easy collaboration. Trackd is based on the concept of a worldwide social network of artists.
You may poke someone for an idea and get it back in seconds — all on your phone.
Download Vollume Control
It's Free!
Where teams organise music together.
Download Now
Read More