Intro
As we move forward, there are more and more VST plugins appearing in the marketing. Now in this competitive market where there are hundreds of plugin brands competing with each other, the value for the users also increases. With that being said plugin brands have to give some really good products away for free to get the trust from the users.

Now in this article, we don't wanna talk about the marketing aspects of the industry but the 9 free VST plugins that wouldn't have been free if it wasn't for this market competition. These are really high-quality products that can save your mixes and help you get that perfect-sounding snare.
Let's begin:
1. iZotope Vocal Doubler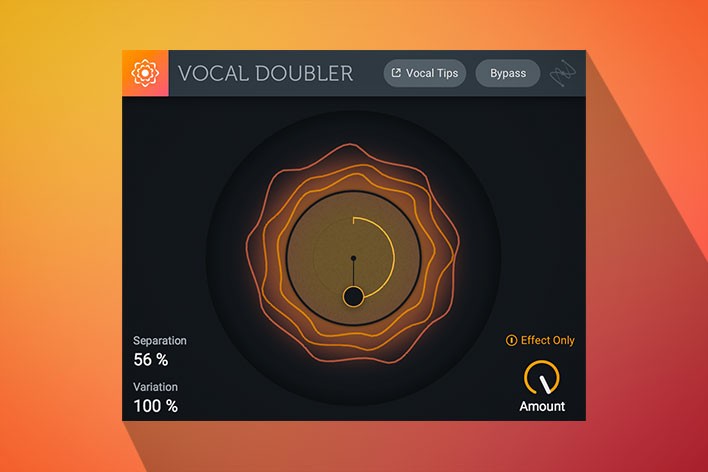 Vocal Doubler does exactly what it says. It automatically doubles whatever sound you add it to. It sounds great on vocals, especially when placed on a send. You can mix it in subtly, thickening up the vocals. But you don't have to just use it on vocals. You can put it on whatever you want. As pro engineers say, "If it sounds good, it sounds good!"
2. Valhalla Super Massive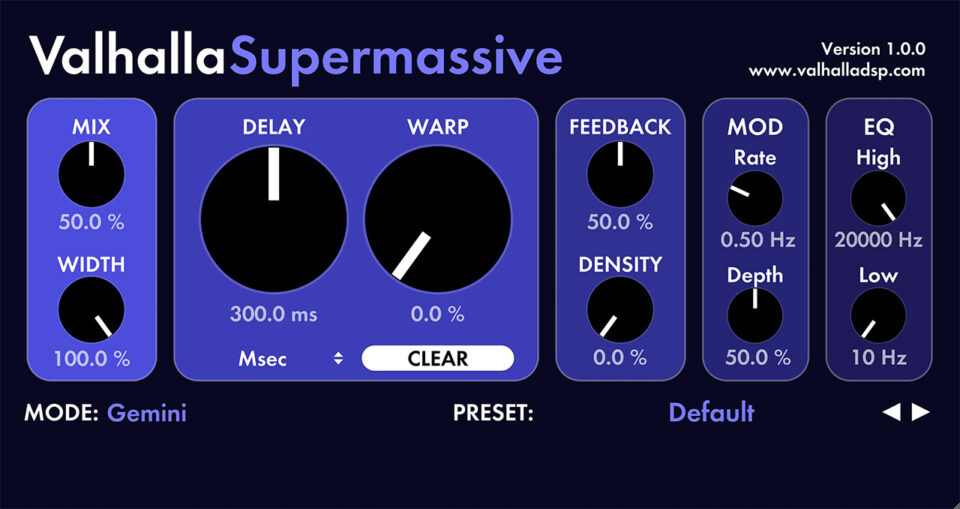 ValhallaSupermassive has been designed from the ground up for MASSIVE delays and reverbs. Blow your mind and your music to new levels of consciousness and experience. Get ready for luscious clouds of reverb, otherworldly delays, swelling waves of feedback unlike any you've heard before.
3. Softube Saturation Knob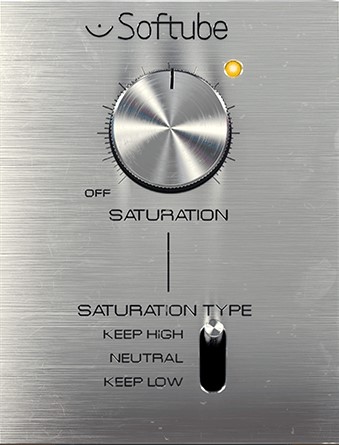 The free plug-in Saturation Knob is a modeled output distortion that can be used anywhere you need some grit. Use it to fatten up bass lines, add some harmonics and shimmer to vocals, or simply destroy your drum loop.
The three modes—Keep High, Neutral and Keep Low—give you three kinds of characters of distortion. If you want to squash a drum loop but keep the bass drum fairly intact, you can, for example, use the Keep Low mode, while Keep High distorts the low end more, keeping the high frequencies relatively clean.
4. Sonimus SonEQ
SonEQ is a free equalizer plugin that takes parts from some vintage gear and combines them in one.

The SonEQ is not an all-around workhorse – it's made for musical/balancing type of jobs rather than precision work. It does color the sound as well.
This free VST plugin has two separate saturation stages. These do not simulate any particular device but are based on vintage devices. According to the designer, the first stage is tube emulation which brings out transients and contributes depth, punch, and width to the sound. The second stage smooths out the transients.
5. Xfer Records — OTT Compressor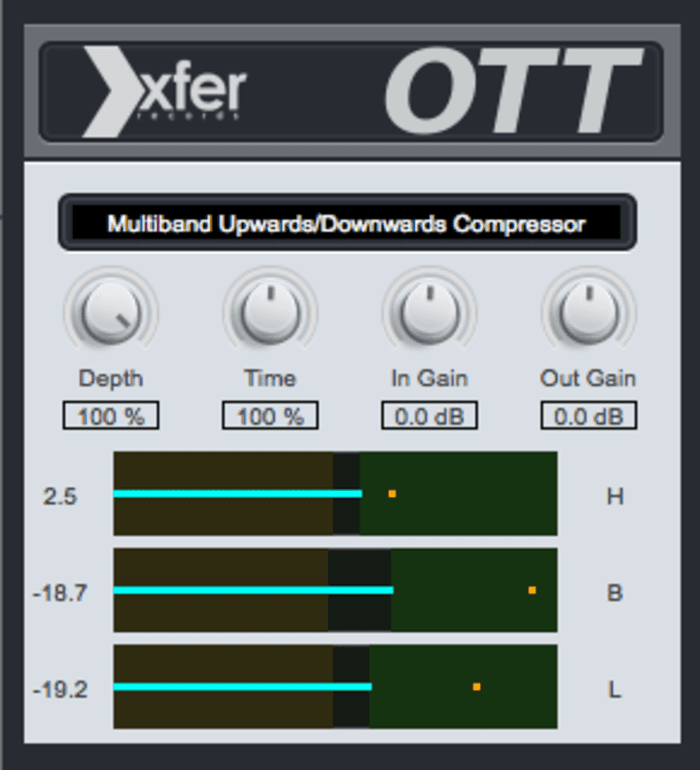 Now, this free vst plugin needs no introduction. It is an amazing over-the-top compressor with beautiful coloration that is now associated with modern music. If you're an Ableton user, you already have this. If not, scope the free download.
6. Izotope — Ozone Imager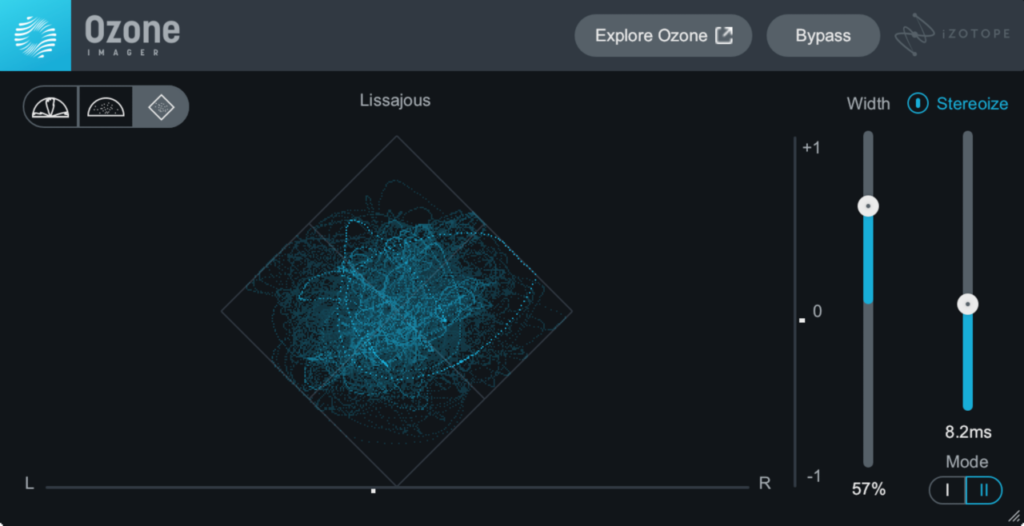 I'm not sure when this plugin became free, but wow. We're talking about the more powerful multiband imager on the market from one of the kings of mastering plugins, and it doesn't cost a cent. Insane value.
7. SIGNAL Free by Output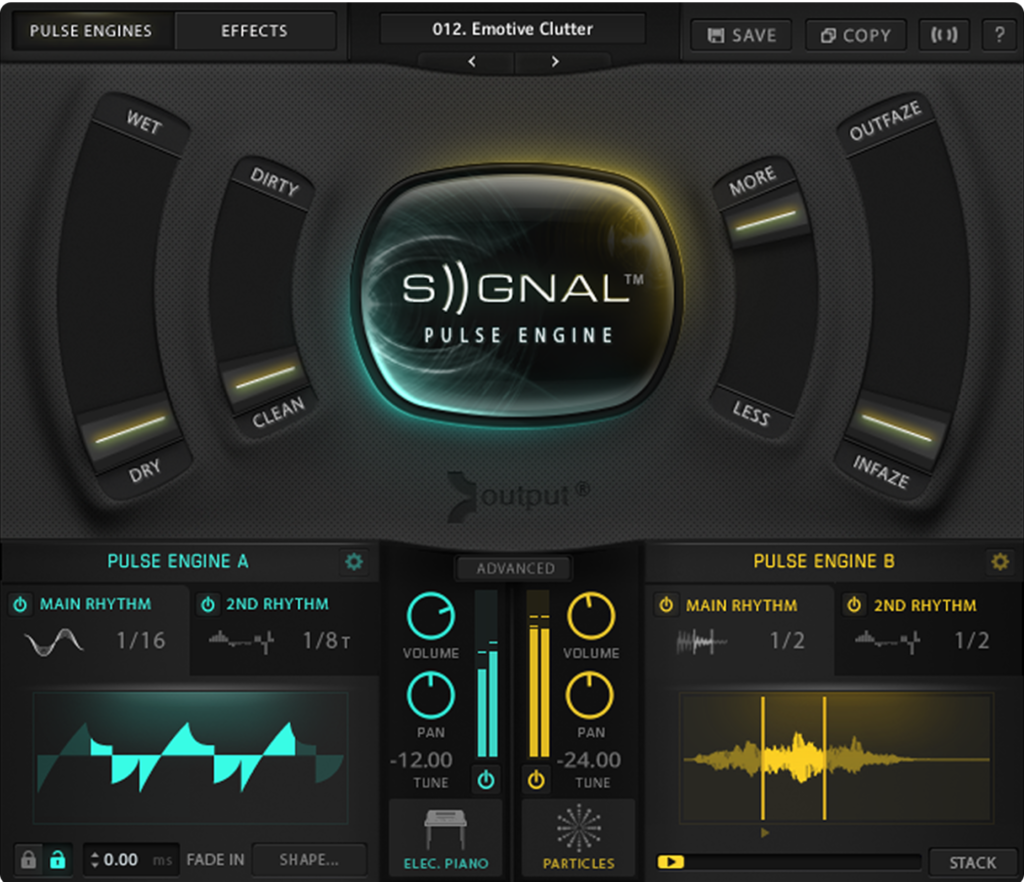 What's our favorite free VST plugin? Output SIGNAL Free is the demo version of our pulse engine, which can generate everything from chugging bass to far-out glitches. It comes stocked with 2GB of mega-fat analog synths and artfully recorded live instruments so there's plenty of runways to start with. If you dig the free version, then take a look at the upgrade, which gives you 40GB of sounds, the ability to save presets, and more.
8.. Vinyl by iZotope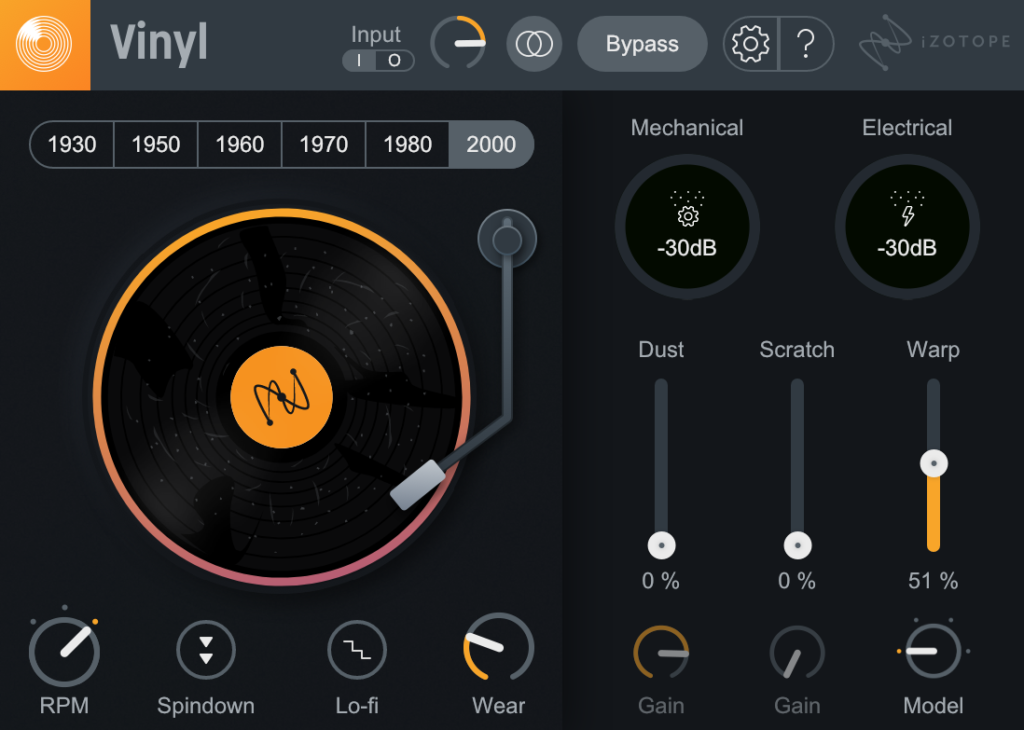 The Vinyl iZotope VST is a solid lo-fi tool that brings back the warmth and vintage flair of retro albums. Whether you're shaping small or large sections of your arrangement, it's easy to give them a new feeling altogether with hisses, crackles, and saturation options.
9. PanCake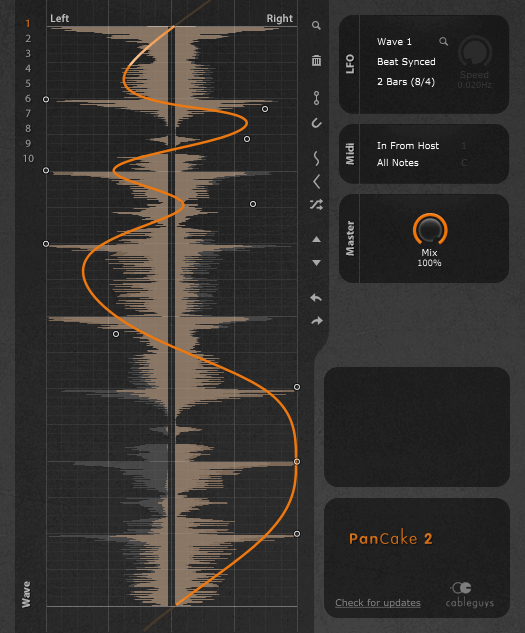 PanCake is a free VST plugin for most flexible panning modulations. You can construct your own modulation curves. They can be easily drawn using soft or hard control points, thus producing gentle transitions or sharp bends in the waveform.
PanCake's LFO can be beat-synced to your DAW, from a fast 1/128 note modulation up to 32 bars. It can also be set free-running from 0.02 Hz to 5.24 kHz, and can be triggered vie MIDI.
A precise display of channel left/right volume provides helpful visual control. Best of all, PanCake is completely free! No login, no registration required. Download now.
Download Vollume Control
It's Free!
Where teams organise music together.
Download Now
Read More